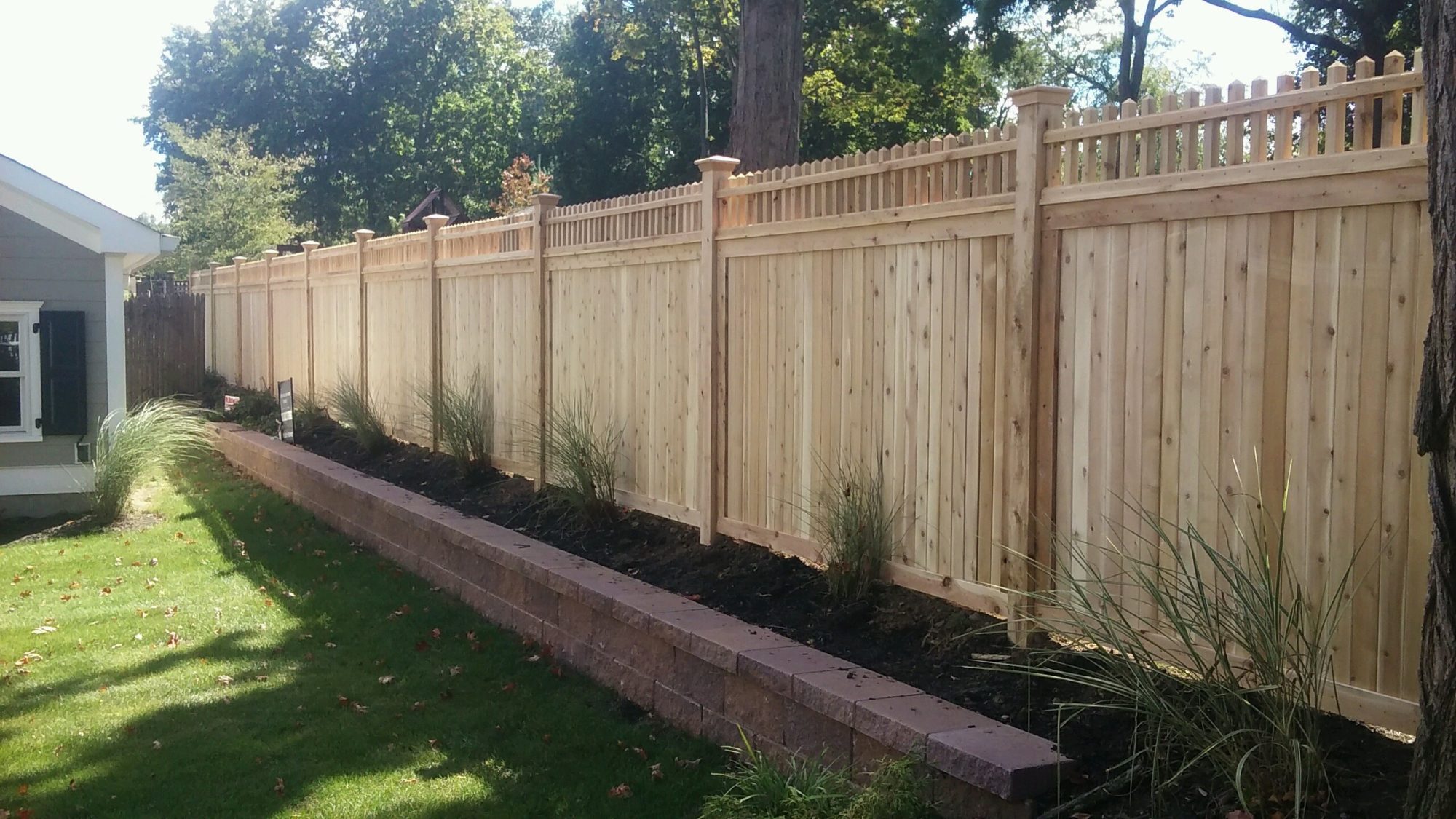 General Information for Fence Installation
Academy Fence Company is a leading fence contractor providing professional fence installation service in Morris County since the 1960's. We have completed hundreds of fence jobs through out Morris County; from residential fences in East Hanover in Eastern Morris County, to deer control fence and agricultural farm fencing at rural estates in Harding and Chester in Western Morris County.
We have built this 'Fence Installation Guide' to provide local people with the necessary information for the fence project process.  For most residential and business property owners, having a fence installed is a once or twice in a lifetime experience.  Here we are providing; the permit process, municipal fence codes, pictures of jobs in each Morris County town, property surveys, fence line preparation and staking, and land owner responsibilities.
Select your town and you will arrive at a page with specific, 'fence installation information' for your town. We are happy to share our experience with the fellow residents of our native region. Feel free to contact us and speak with an experienced fence industry expert to receive an installation price quote or a material estimate.
Choose Your City of Residence