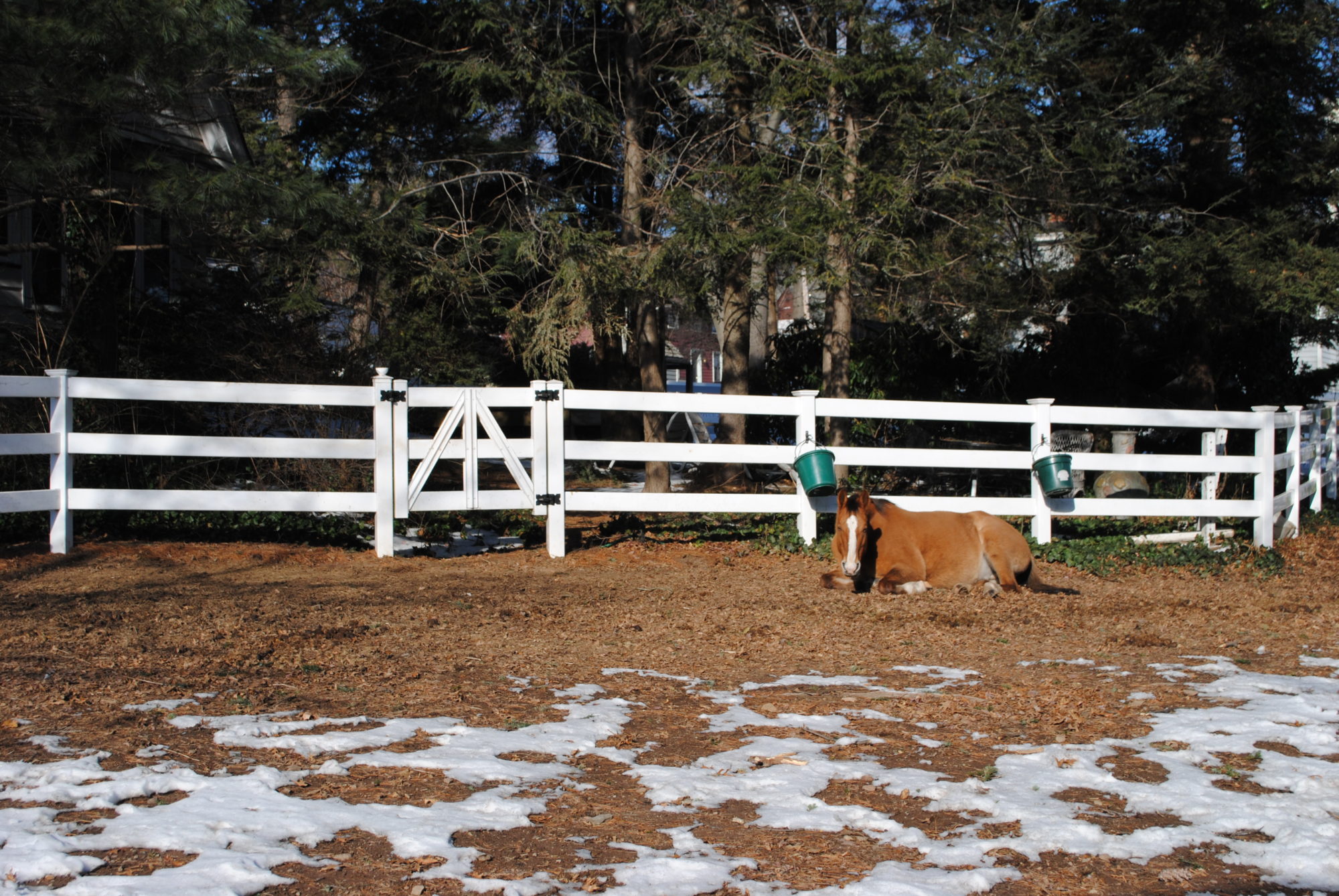 General Information for Fence Installation
Academy Fence Company has established itself as the leading fence contractor providing unparalleled fence installation and repair service in Essex County since the 1960's. We first appeared and are still in the heart of Essex County, the Oranges. We have completed thousands of fence jobs in this, our home county, as well as through out North and Central New Jersey. Pool fences, deer fence, vinyl fencing, ornamental aluminum, custom cedar wood are just some of the fences you will see installed by us in most neighborhoods through out the area.
We have built this 'NJ Fence Installation Guide' to provide local residents with the necessary information to start the fence project process.  Having a fence installed is usually a once or twice in a lifetime experience.  Many times residential and business land owners do not know where to start.  So we are using our formidable experience to provide a concise snapshot of the most important areas to become familiar with, such as the permit process, municipal fence codes, pictures of jobs in each specific area, property surveys, fence line preparation and staking, and land owner responsibilities in our service region.
Type in your town and you will arrive at a page with specific 'fence installation information' for your town. We are happy to share our decades of experience with the fellow residents of our native region. Free free to contact us to speak with an fence industry expert, in order to receive an installation price quote or a fence material estimate.
Choose Your City of Residence