NOTICE:
Fence Slats Inserts for Chain Link Fence
Instock Warehouse | Quick Shipping
Academy offers Top-Lock fence slats, Winged fence slats, and Hedge fence slats. Our highly durable, high quality fence slats add privacy, wind protection and color screening to your chain link fence. Our slats offer a way to add to the chain link mesh and ultimately to the appearance of your fence.
>> All PVT (Privacy Vertical Tubing) Slats come in bags that cover 10 Linear Feet.
>> Pricing below is for the standard 2" mesh chain link fabric.
>> 2 1/4" or 2 3/8" prices available upon request. Send Info
Things To Know About Slats
Wire Must Be In Good Condition...see more
Slats Brochure
If you're unsure of what slats are or want to get a better idea of the colors, purchase some
Full set of
Privacy Slats Sample
$11.99

Comparison See Regular & Winged Slats side by side.

How to measure your fence to insure you are getting the right slats.

Top-Lock PVT Slats

---

| | | |
| --- | --- | --- |
| Height | Price | Choose A Color |
| 4' | $36.00 | |
| 5' | $44.00 | |
| 6' | $50.00 | |
| 7' | $62.00 | |
| 8' | $70.00 | |

Winged PVT Slats

---

| | | |
| --- | --- | --- |
| Height | Price | Choose A Color |
| 4' | $43.00 | |
| 5' | $56.00 | |
| 6' | $63.00 | |
| 7' | $80.00 | |
| 8' | $90.00 | |

Permanent Hedge Slats

---

| | | |
| --- | --- | --- |
| Height | Price | Choose A Color |
| 4' | $85.00 | |
| 5' | $103.00 | |
| 6' | $105.00 | |
| 7' | $140.00 | |
| 8' | $160.00 | |
| 10' | $210.00 | |
Call for a free Estimate
973-674-0600
---
Closeout Specials
Pick Up only
New Old Stock
1 / 3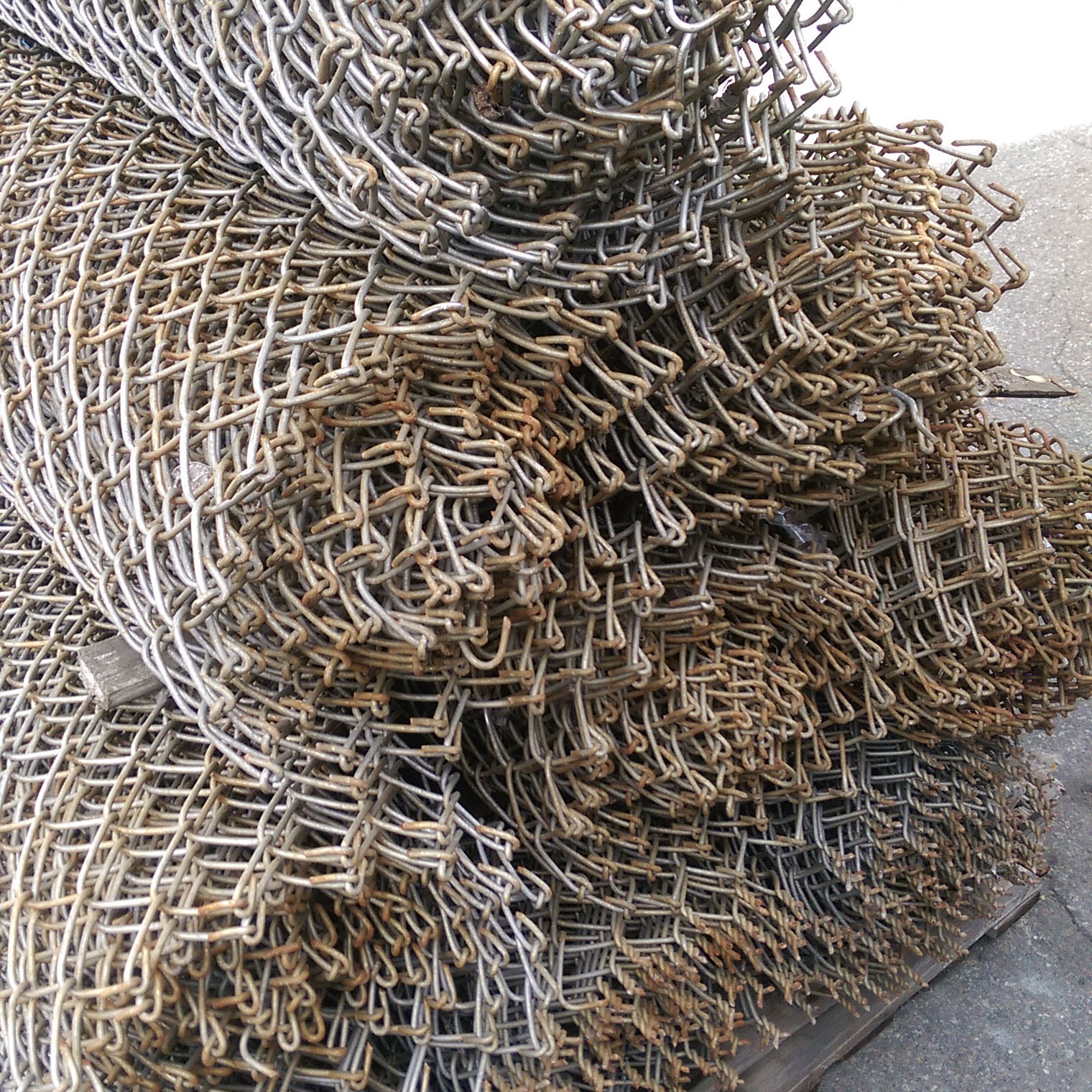 2 / 3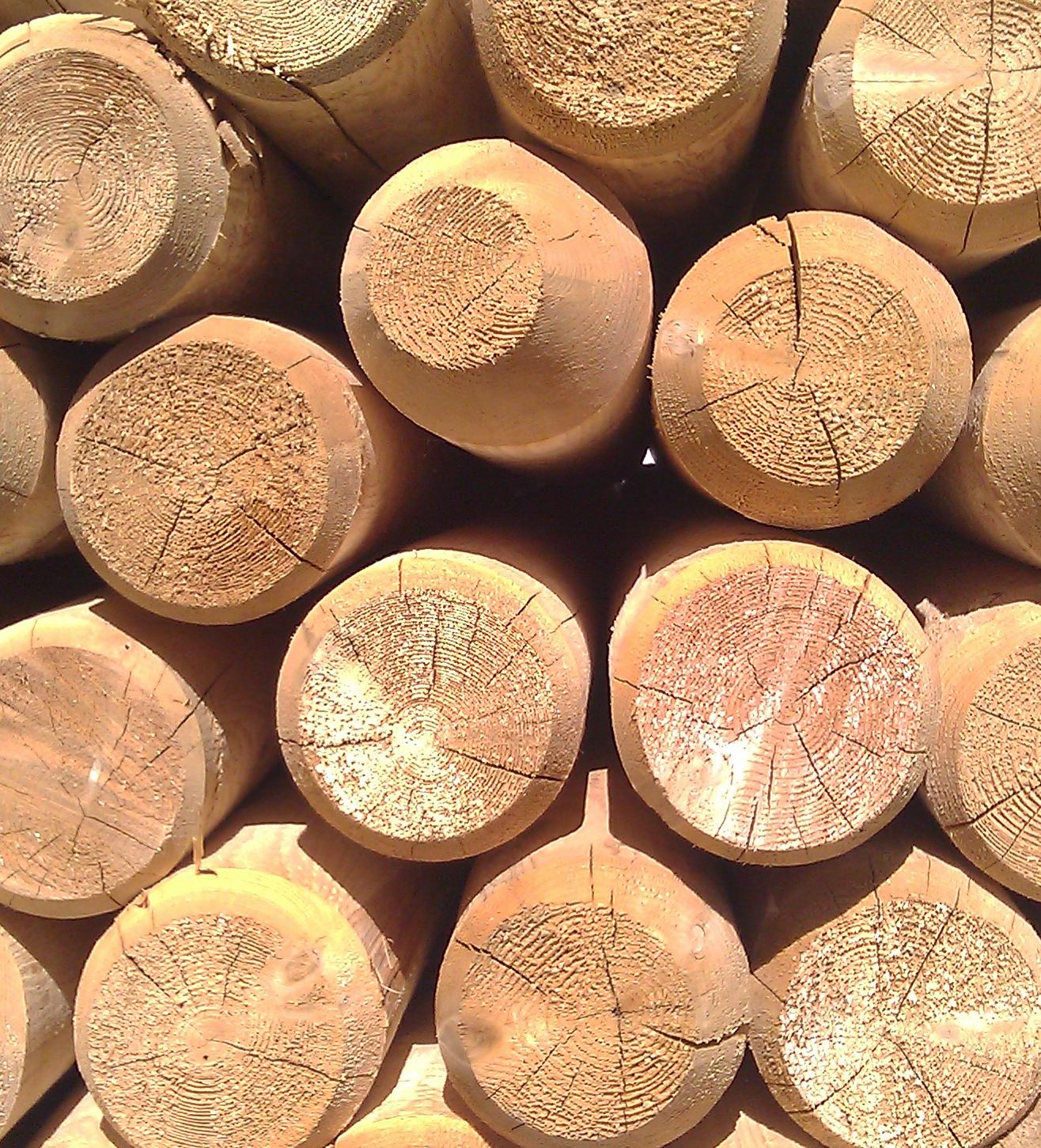 3 / 3