NOTICE:
Vinyl Ground Planters
---
Why limit your style to the indoors? Mayne planters will transform your property into a personal retreat with outdoor flair. Have the look of wood without the upkeep with our high-grade polyethylene planters. Our all season polyethylene provides long-lasting beauty, durability and quality.
With less care required, you'll have more time to relax and enjoy your beautiful surroundings.
20in H x 20in W
Price: $125.99

20in H x 36in W
Price: $189.99

16in x 28in
Price: $115.99

28in H x 16in W
Price: $104.99

15in x 32in
Price: $115.99
Call for a free Estimate
973-674-0600
---
Closeout Specials
Pick Up only
New Old Stock
1 / 3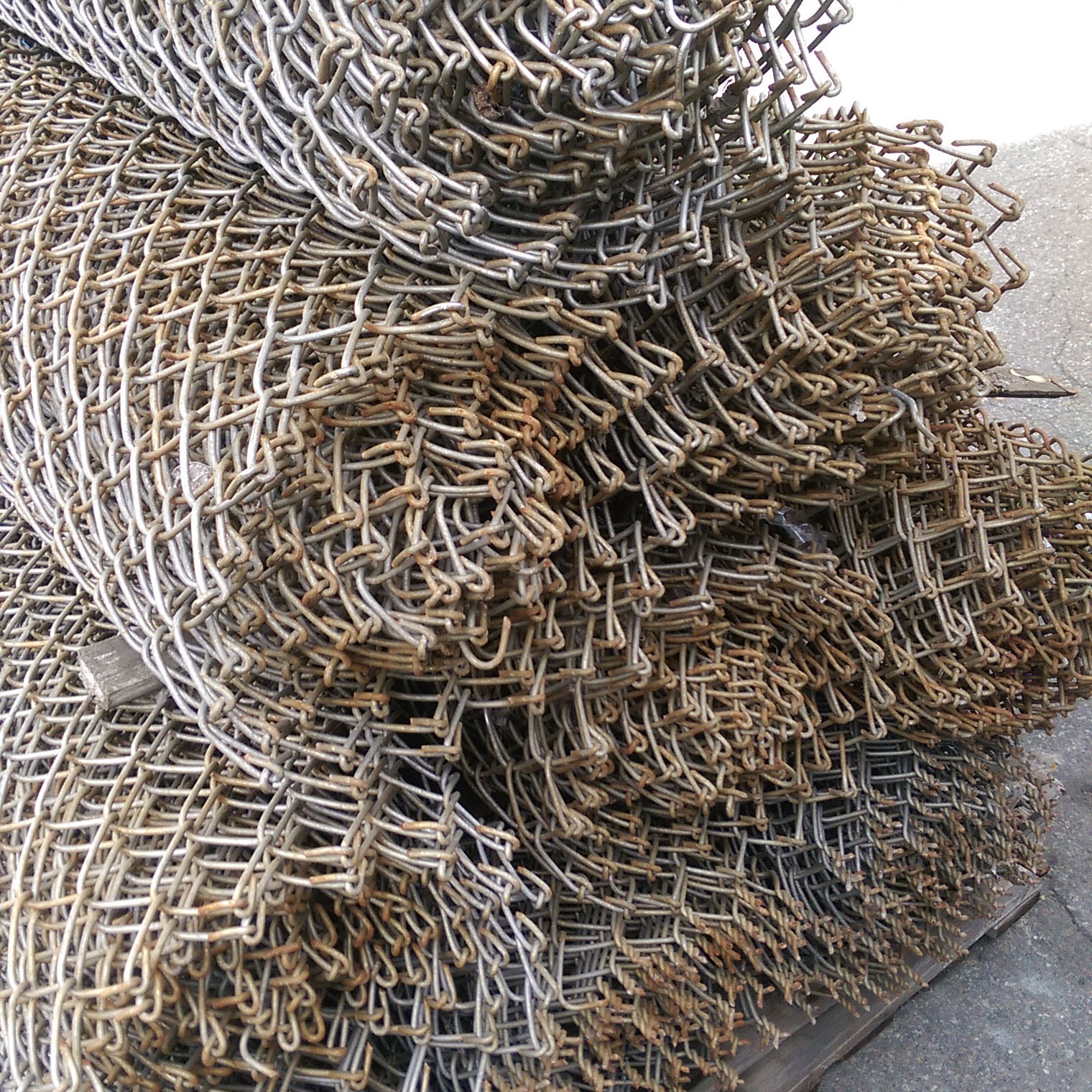 2 / 3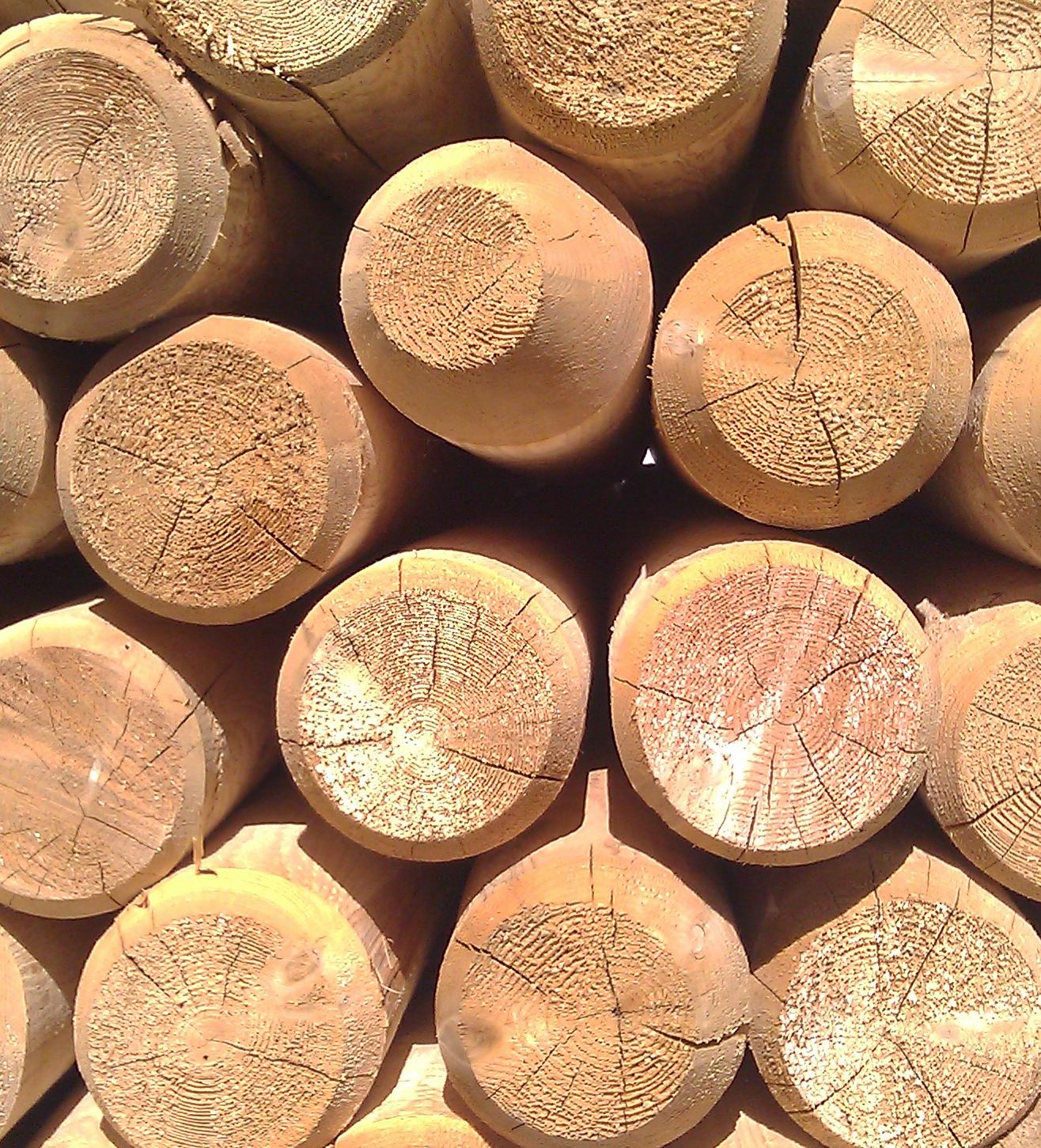 3 / 3