NOTICE:
Rain Barrels
---
Conserve with style! Beautifully detailed, collect rain from your downspout to water your flowers and save money on your water bill! Complete with a planter top to display beautiful flowers or plants.
Includes 3ft overflow hose and 4ft garden hose with shut-off valve
Made from high quality polyethylene with built-in UV inhibitors for long lasting protection from the elements
Low maintenance product that won't fade or yellow. No painting or staining required
Downspout connector not included
40 gallon water capacity
15-year limited warranty. For more information please call us toll free at 866-363-8834.
Call for a free Estimate
973-674-0600
---
Closeout Specials
Pick Up only
New Old Stock
1 / 3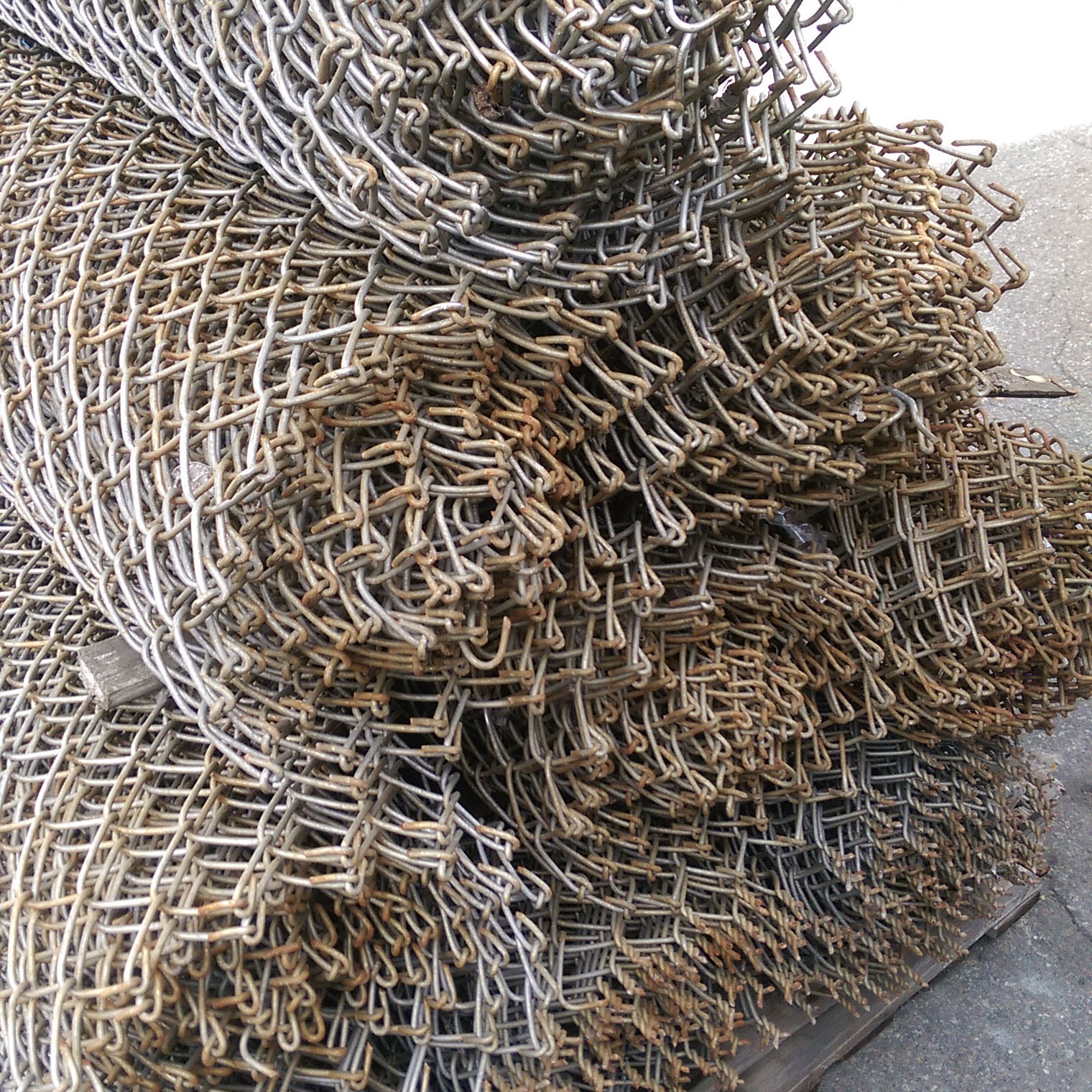 2 / 3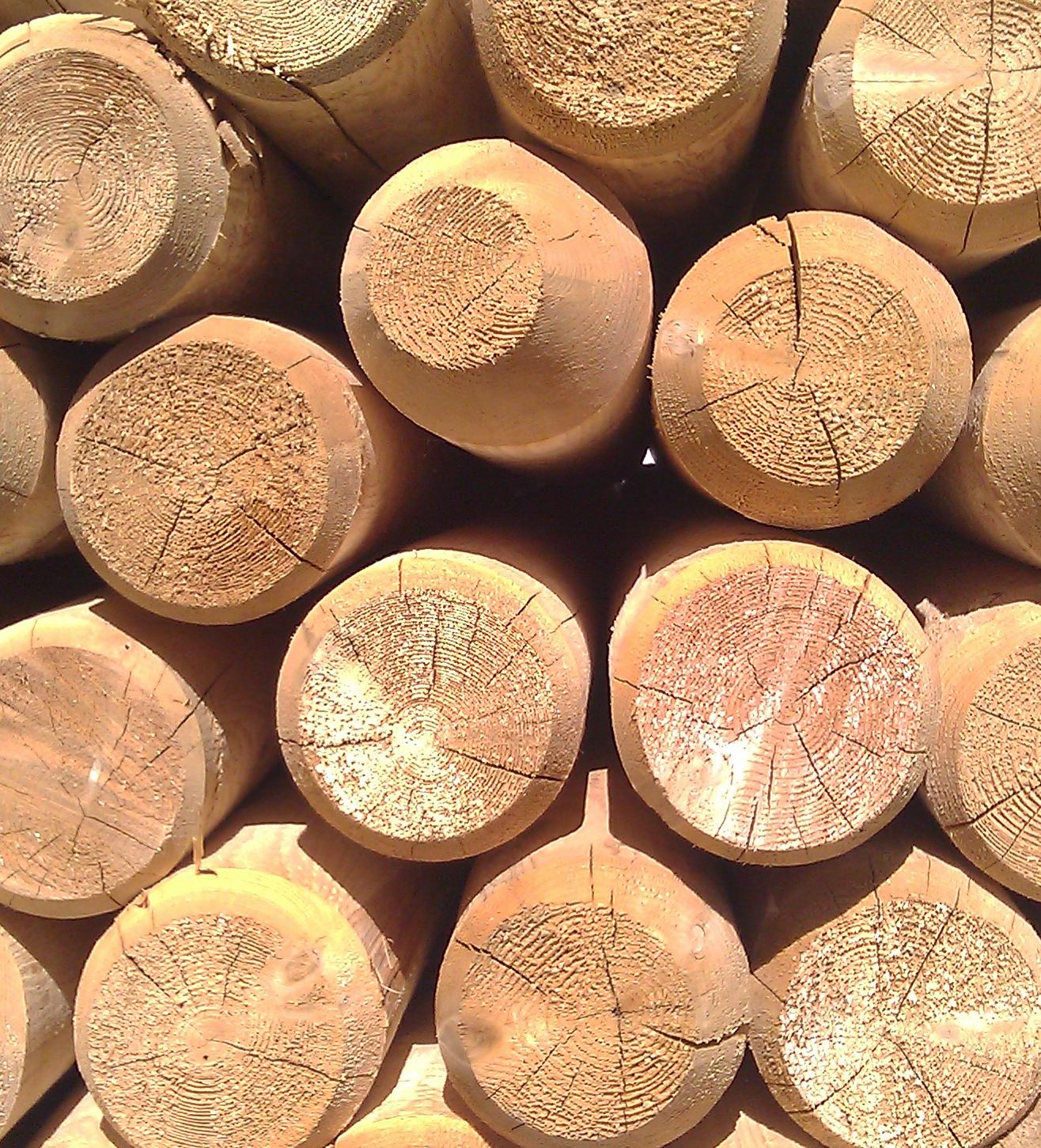 3 / 3